Our teas are harvested, withered and dried using traditional methods by seasonal workers. We create jobs, we limit the carbon footprint, we help preserve the traditional techniques that have been passed down and perfected through generations.
We take things the way nature has intended things to be.
We select farms that grow their tea plants using the most natural methods. For example, cloning tea trees can enhance the tea leaves production but it also limits our tea experience because it will lack variety.
Our tea gardens follow a strict harvesting calendar.
Tea is an evergreen plant-i.e., it stays green all year-long. But the most sought after tea harvest is the first spring harvest. Harvesting spring tea buds is time-sensitive and requires specific skills.
We partner with small scale tea gardeners who focus on quality over quantity.
Small scale tea farmers cannot compete with commercial tea gardens who owns industrialized harvesting tools and employs thousands of workers. Hence, our friend-farmers focus on quality and integrity of their tea production.
We stick to the ancient cultivar of teas.
We partner with heirloom tea gardens that have the oldest cultivar.
Our friend farmers do not use chemical fertilizers to protect the health of their land, their plants, their family members and even their seasonal workers.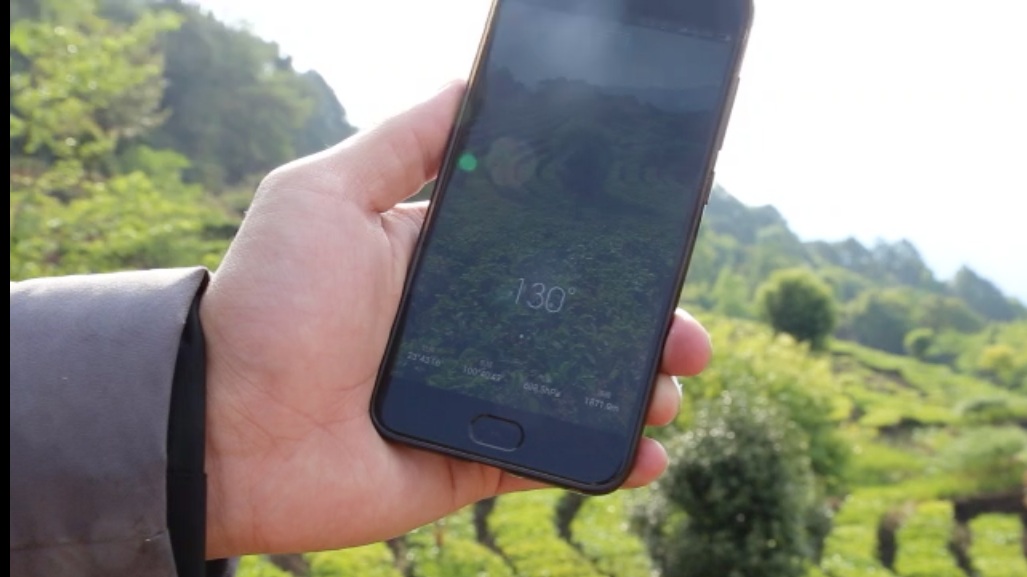 Our white tea selections are from small family tea farms located at high elevation.
Higher quality teas are found in tea farms with higher elevation. Lower quality teas are found in the lower lands where they are closer to industrial factories.